Please alter ∂ to @ in email address.
Group Leader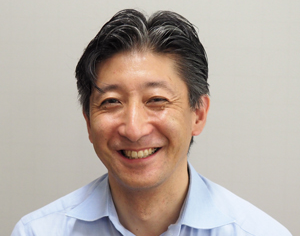 Kenji M. Kojima
email:
kojima ∂ triumf.ca
Senior Scientist, TRIUMF, and
Affiliate Associate Professor, UBC
Postdoctoral Research Fellow
Yipeng Cai
Sungwon Yoon
email:
yipeng.cai ∂ ubc.ca
syoon ∂ triumf.ca
affiliated to:
Stewart Blusson Quantum Matter
Institute (SBQMI), UBC
Department of Physics,
Chung-Ang University, Korea
Undergraduate Students
Research projects will be available at anytime.
Please ask the group leader for detail.